I'm rounding up the best reading nook inspiration photos for anyone that has proclaimed THIS IS THE YEAR I'M FINALLY GOING TO READ MORE. Whether it's a light and bright window seat, or a dark and moody library room, adding a spot dedicated to getting lost in a book will definitely get you reading more in 2023.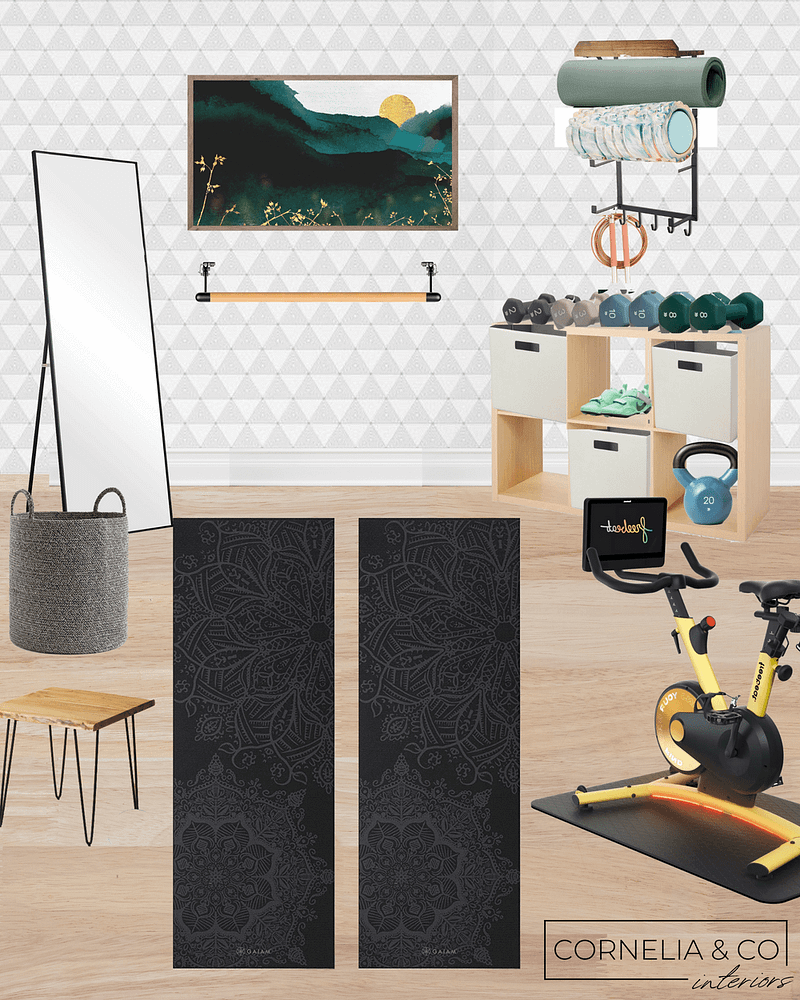 Having a workout space at home can keep you motivated, save you time, and make fitness a part of your life. And it can fit in seamlessly with your current decor without screaming I'M A HOME GYM.
Getting more quality sleep is consistently on the top of every New Year's resolutions list each year, so I figured it was the perfect place to start my New Year's Resolutions Through Design series. If you're one of the lucky ones that has no trouble sleeping, let me just say I'm very jealous, and maybe you don't need to change anything about your bedroom. But for the rest of us, keep reading for some tips on how to design a space that sets you up for the best sleep possible!